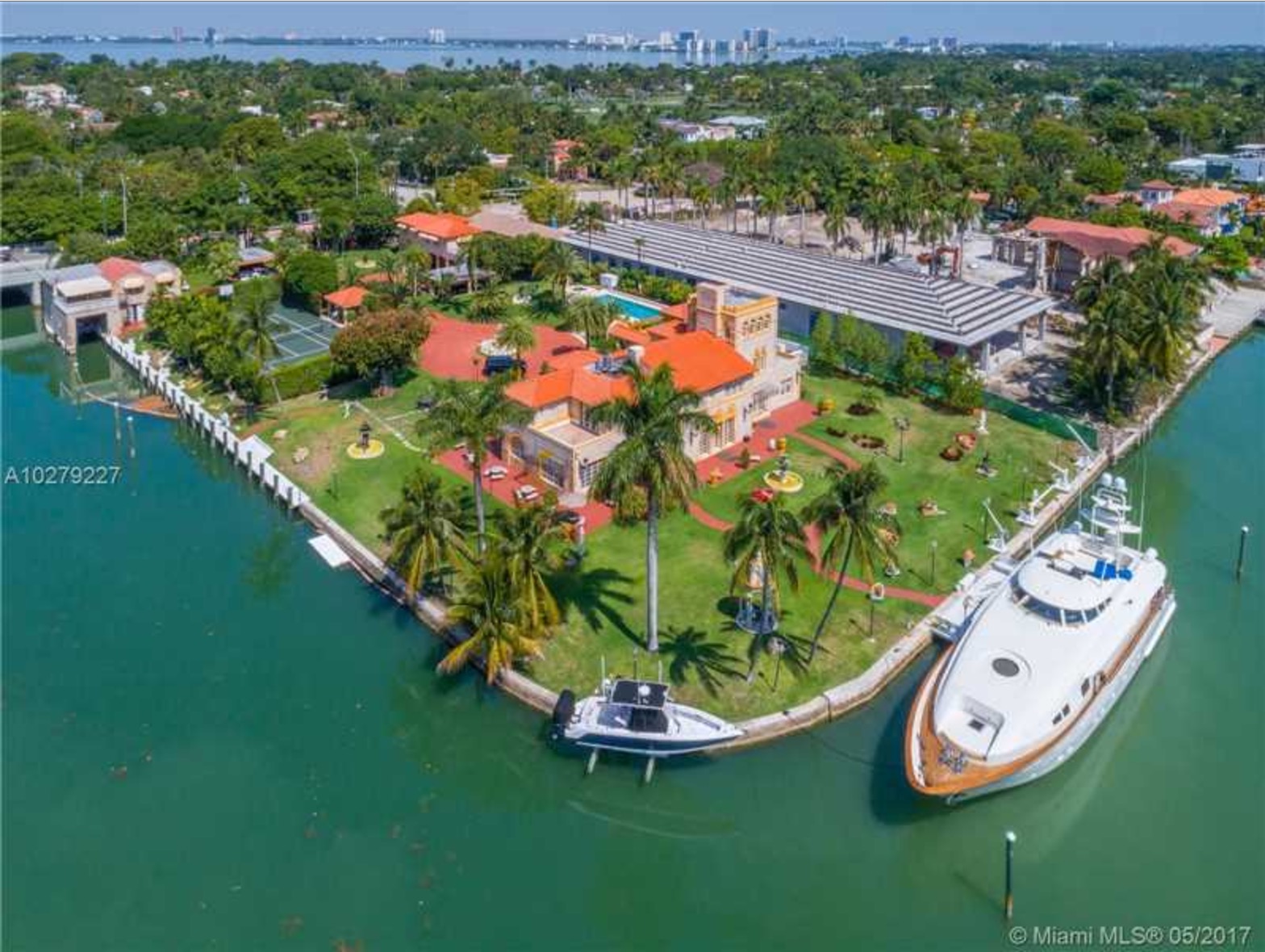 All News
June 27, 2017
Find A Quick Way to Locate the Best House For Sale In Miami Beach
Shopping for real estate can be one of two things: 1) Extremely exciting, or 2) Wildly stressful and frustrating (sometimes it's a combination of the two). Especially in Miami Beach where there's so any beautiful options, it can be a lot to take in, and make even the most seasoned of home-buyers shake.
Are you looking to find the perfect house for sale in Miami Beach? Join the club! So many people search and search for real estate in Miami Beach and never even take the next step. It doesn't have to be this way, though! When you know the right steps to take, it's actually an exciting process that will get you pumped about your future home! Sometimes it's more helpful to know everything that's going to make your journey harder in the long run. So we'll start with what not to do when you're searching for the perfect house for sale in Miami Beach.
Don't Search Aimlessly
This is so important. The last thing you should do is get in your car and drive around looking for "FOR SALE" signs, for a couple of reasons. First of all, this is going to waste your time because of the amount of time it takes to drive around Miami Beach. Second of all, sometimes the "SOLD" sign doesn't go up when it's supposed to! This could mean that you would have spent an entire day searching for homes, only to see that the "perfect" home for sale in Miami Beach has already accepted an offer. No thanks. So, don't search aimlessly. Now let's talk about what you should do when searching for the perfect home for sale in Miami Beach.
Shop Local
Steer clear of sites like "Zillow", as these sites are not local, therefore it's harder to ensure that each and every listing is kept updated. What you should do as far as listings sites goes, is keep up with PobiakProperties.com. The Pobiaks take extreme pride in their work, and always ensure that their site is up to date. Their contact information is right here, so you can feel at ease knowing that somebody is willing to help you every step of the way.
Shopping for you future home should be exciting, so don't get caught up in the unnecessary stress of it all. Start right, and find the perfect home.
If you're ready to find the right house for sale in Miami Beach, contact the Pobiaks.