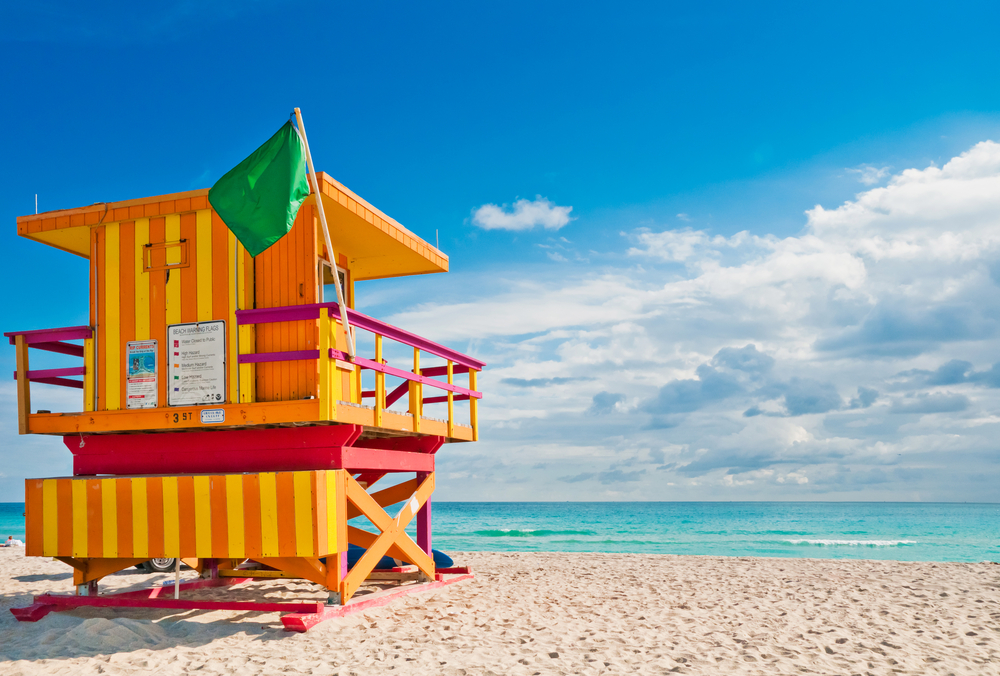 All News
April 3, 2017
Miami Beach is Packed with Events This April
Miami Beach is always hosting an array of interesting events. Miami Beach residents are lucky to experience fantastic food festival and inspiring music events. Fortunately for residents, they never have to stray far from Miami Beach to have a good time. April is jammed packed with events, so take a look at the events going on, and get out there and enjoy yourself.
South Beach Triathlon
Every April the
South Beach Triathlon
brings hundreds of athletes to South Beach. Athletes compete in running, swimming, and biking along the beautiful Miami Beach shoreline. The 2017 South Beach Triathlon is being hosted by Life Time Tri with 100 percent of the proceeds of the triathlon going directly to Save the Children, the featured charity partner. Get out there and test your athleticism, we're sure you can do it!
Miami Beach Gay Pride
Miami Beach Gay Pride Festival
is one of the world's most colorful Gay Pride events around the world. The annual event features a lively parade with over 80,000 participants. The weekend-long festival includes the Gay Pride Parade, Miami Pride Cruise, and the High Heel Race. Nightclubs in the area will also host parties during each night of the festival. Miami Beach Gay Pride seeks to bring together members of the lesbian, gay, bisexual, and transgender communities, and their allies with the South Florida community. Tickets vary in prices for each event.
The Longines Global Champions Tour
Each April,
Miami Beach
hosts talented riders and their horses at
The Longines Global Champions Tour
. This year's event takes place on April 13th to the 15th. Seeing horses and their riders showcase their jumping skills right on the sands of South Beach is quite a sight to see. The world's top riders and horses compete in the championship to gain valuable points in the overall Championship season battle. Miami Beach residents can attend the event as spectators, and receive complimentary access to seating around the arena, on a first-come, first-served basis.
Aids Walk Miami
April 23rd sees the return of the annual
Aids Walk Miami
, which takes place on Miami Beach. The event consists of a 5K walk-a-thon fundraiser through the famous streets of South Beach. The Aids Walk Miami will benefit over 15,000 individuals living in Miami-Dade and Broward Communities who are infected with or have been affected by AIDS and/or HIV. It's a great idea to get out into the community with your neighbors to participate in a fantastic event as such.
If you are interested in living in Miami Beach and participating in entertaining and fun events such as these listed, contact us at pobiakproperties.com, and we will be more than happy to show you an array of Miami Beach properties. We have something for everyone. We can take you to some of the most gorgeous Miami Beach waterfront homes and Miami Beach waterfront condos. We won't stop until you find the Miami Beach property of your dreams.