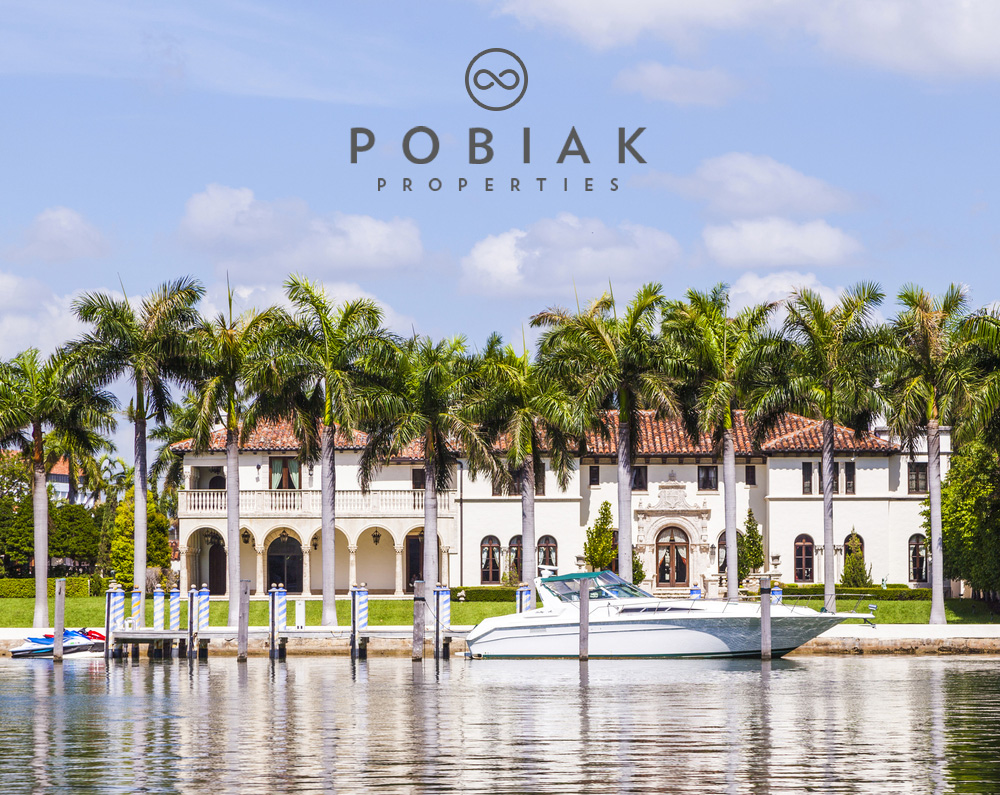 All News
June 5, 2017
Learn How to Find a Reputable Miami Beach Realtor
When shopping for real estate in Miami Beach, the last thing you want to be stressing over is your Realtor. Choosing a great, reliable Miami Beach Realtor can be the difference that makes your experience a great one—and profitable one—rather than a stressful one. But how do you find a reputable Miami Beach Realtor?
Research
If this sounds obvious to you, then you're already on the right track. Make sure to do your research. There are countless Realtors with listings in Miami Beach, and it's so important to make sure that you have a Realtor on your side who's on the same page as you. This means making your Realtor a priority in your search, so they can make you a priority as well. Does this Realtor advertise their listings with integrity? Do they get straight to the point, or do they seem to to just want to make the sale? Most importantly, have they delivered results in the past?
Think Local
The last thing you want to do when looking for a reputable Miami Beach Realtor is to simply search Google for "Miami Beach Realtor". This can return results that aren't right for you, and simply waste your time. You'll also want to steer clear of Zillow, and listing sites of the like. These sites are usually not kept up to date, and aren't going to work hard for you like the right Realtor will.
Compare Missions
For example, here: Pobiak Properties. Making sure your potential Realtor's mission matches up with yours is your best bet.
Ask for Recommendations
Do you have friends, family members, or colleagues with properties in Miami Beach? If you do, this is the perfect place to start! The people in your personal life are going to be able to give you great advice as far as reputable Miami Beach Realtors goes. They'll even be able to tell you if their experience wasn't the best, and you'll know to steer clear of them.
When you've narrowed down a few Realtors that you think could be right for you, scour their websites. Look at what they showcase. For example, if you're interested in tennis, Pobiak Properties has an option to search properties synonymous with the tennis lifestyle.
Check their exclusive listings, here for example. Are they easy to get ahold of? Do they show their face and seem personable?
Finally, you should schedule a consultation with them. It should feel right. You should feel confident with them on your side.
If you're ready to start your consultation with Pobiak Properties, get in touch today!