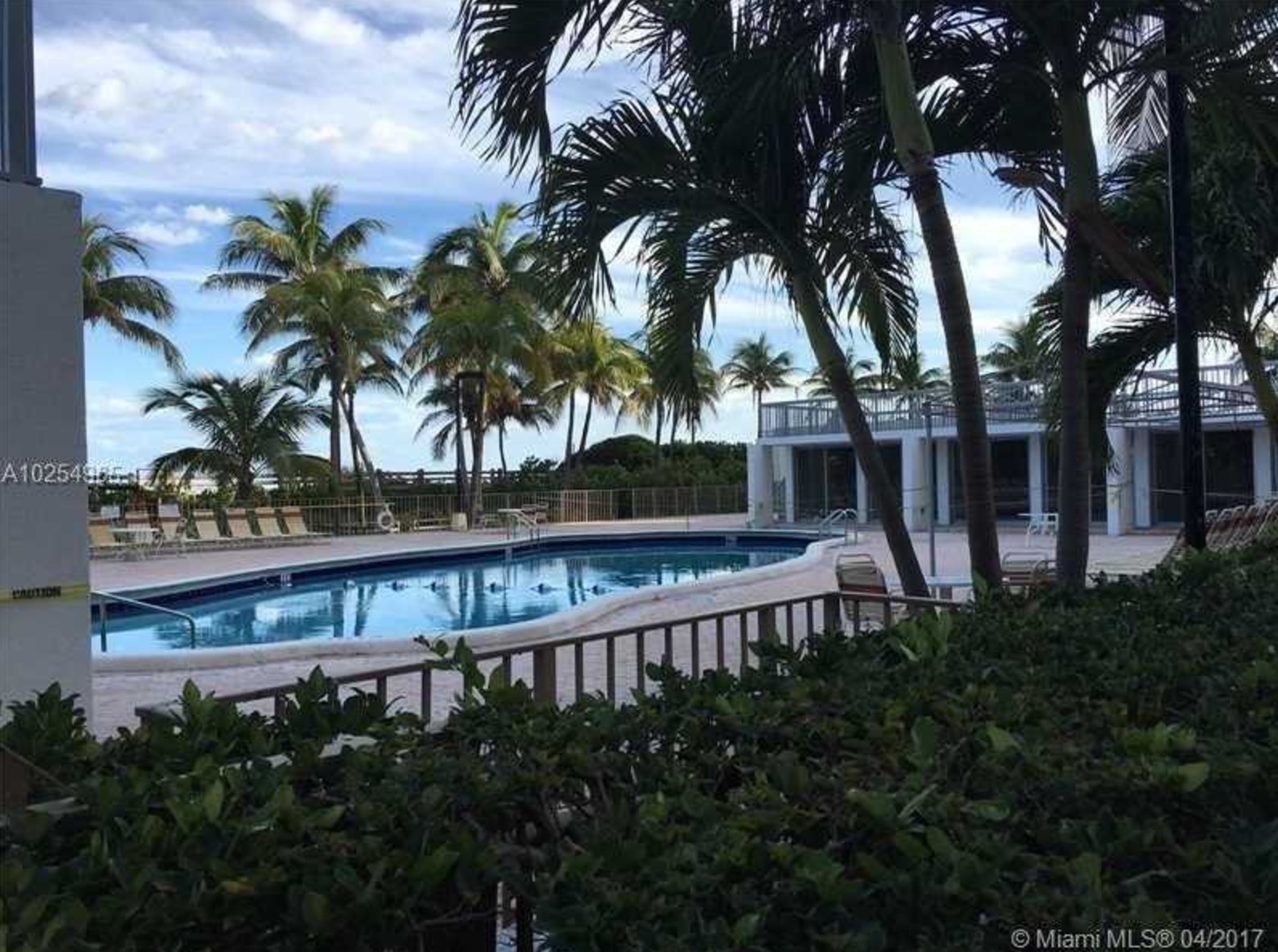 All News
June 15, 2017
The Biggest Lie About Apartments For Sale in Miami Beach
When you think of Miami Beach, what comes to mind? The beach? The lifestyle? If you're interested, here's another great article about the Miami Beach lifestyle: Best Aspects of Miami Beach Living. Now think of real estate in Miami Beach… is the first word the comes to mind "expensive"? Possibly. Miami Beach is home to some of the most luxurious real estate in the U.S. Here are some of the gorgeous homes listed in Miami Beach that scream "luxurious": Most Opulent Miami Beach Waterfront Homes.
How about apartments for sale in Miami Beach? Is the first word that comes to mind still "expensive"? It shouldn't be! Not necessarily, anyway.
Sure, you can find apartments for sale in Miami Beach that seem wildly expensive, but you can also find plenty of apartments for sale in Miami Beach that are extremely reasonable, given the location! Try the search option on Pobiak Properties website, and simply input your specifications. I promise you'll be pleasantly surprised with what you find. Whether your budget is flexible or you need to stick to a certain amount, you'll find what you're looking for— and you will not be disappointed.
$750,000
Because Miami Beach is known for their multi-million dollar properties (yes—including apartments!), let's go through and see the options for much more reasonable prices. At the $750,000 mark, you can find an amazing apartment for sale in Miami Beach.
Here's a beautiful example of the types of apartments for sale in Miami Beach that ditch the "crazy expensive" stereotype. Listed at $739,000, this is a great option to consider.
$550,000
We can even go lower than that. Apartments for sale in Miami Beach don't have to scream "overpriced".
At the $550,000 mark, you can find an amazing apartment in Miami Beach like this for sale. 2 bedrooms/ 2 bathrooms, and close to the beach. That's a win.
$150,000
Yes, apartments in Miami Beach go as low as $150,000 (and lower!)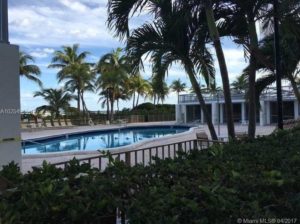 Here's an option of what you can find in Miami Beach for apartments, if your budget isn't so flexible. A studio apartment with many great updates, like granite kitchen features, and updated cabinetry. Not too shabby!
So now that we've debunked the myth that apartments in Miami Beach are crazy expensive, what are you waiting for? Get out to Miami Beach— you belong here, too!
If you're interested in a property mentioned in this article, contact the Pobiaks.