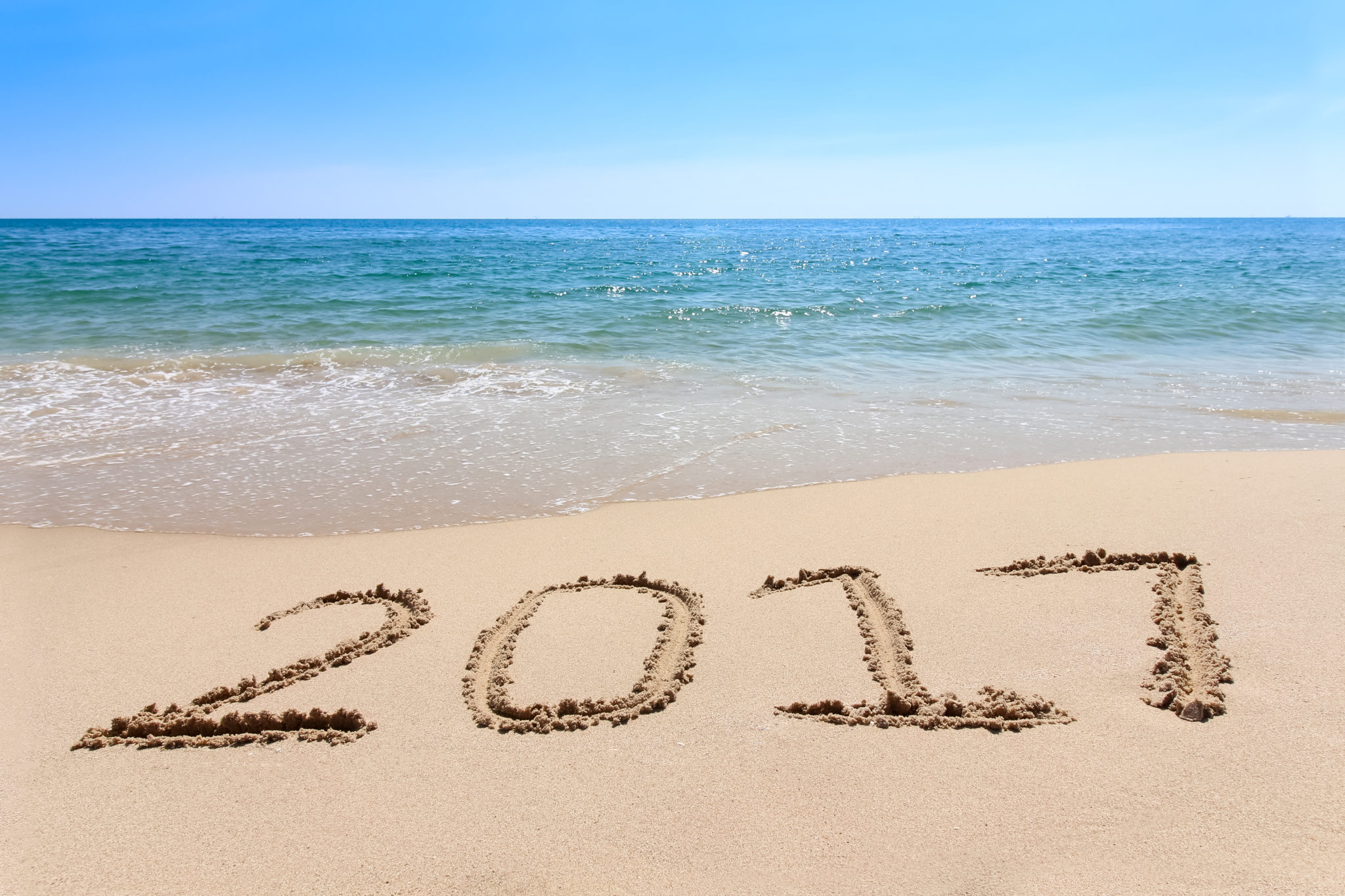 All News
April 19, 2017
Best Ways to Observe Earth Day in Miami Beach
Observe Earth Day in Miami Beach
Miami Beach is a wonderful place to reside. Fortunately, we are located in a beautiful city in which the planet Earth has granted us so much natural beauty. Earth Day is just around the corner, and now is the perfect time to show our appreciation to our little spot on the planet. This Earth Day we can celebrate our home planet, and give thanks for the sights and sounds that surround us. Take a look at some of the best ways to observe Earth Day in Miami Beach.
Energy Efficient Miami Beach Properties
In recent times, many Miami Beach waterfront properties equipped with energy efficiency. Regardless of the fact, there are other measure you can take, in order to make your Miami Beach waterfront property more energy efficient. In the USA alone, over 40% of energy consumed takes place at commercial and residential buildings. There are countless way in which we can reduce energy consumption at home, but here are just a few examples: improved insulation and window sealing, energy efficient water heaters, and using LED lighting. Simple changes, as these mentioned, can make a positive impact on the environment in the long run.
Plant a Garden
Miami Beach residents, we are lucky to have lovely weather nearly all year long. So, we might as well enjoy the beautiful weather as much as possible. Many people don't like getting "dirty," but there is something cathartic about planting a garden. Not only are we creating a green, lush space for us to enjoy, but we are also helping to produce more oxygen into the environment. In addition, when we plant a garden, we're creating a nice space for all to enjoy.
Clean Up Our Beach
Earth Day is a great day to head on over to the beach to pick up the litter strewn all over the shore. Miami Beach is a gorgeous beach; but, just like at countless beaches around the globe, visitors leave trash behind. Gather some friends, trash bags, gloves, and trash pickers, and head on over to your section of the beach and clean up. Not only will you feel gratified that you were able to leave the beach cleaner than it was, but the animal and plant life at the beach and in the water will benefit from your clean-up efforts as well.

Living the Miami Beach Lifestyle
If you're interested in living the Miami Beach lifestyle, contact us at pobiakproperties.com, and we will be more than happy to show you the best Miami Beach real estate currently on the market. Additionally, we have a surplus of fantastic Miami Beach properties that are waiting for you.