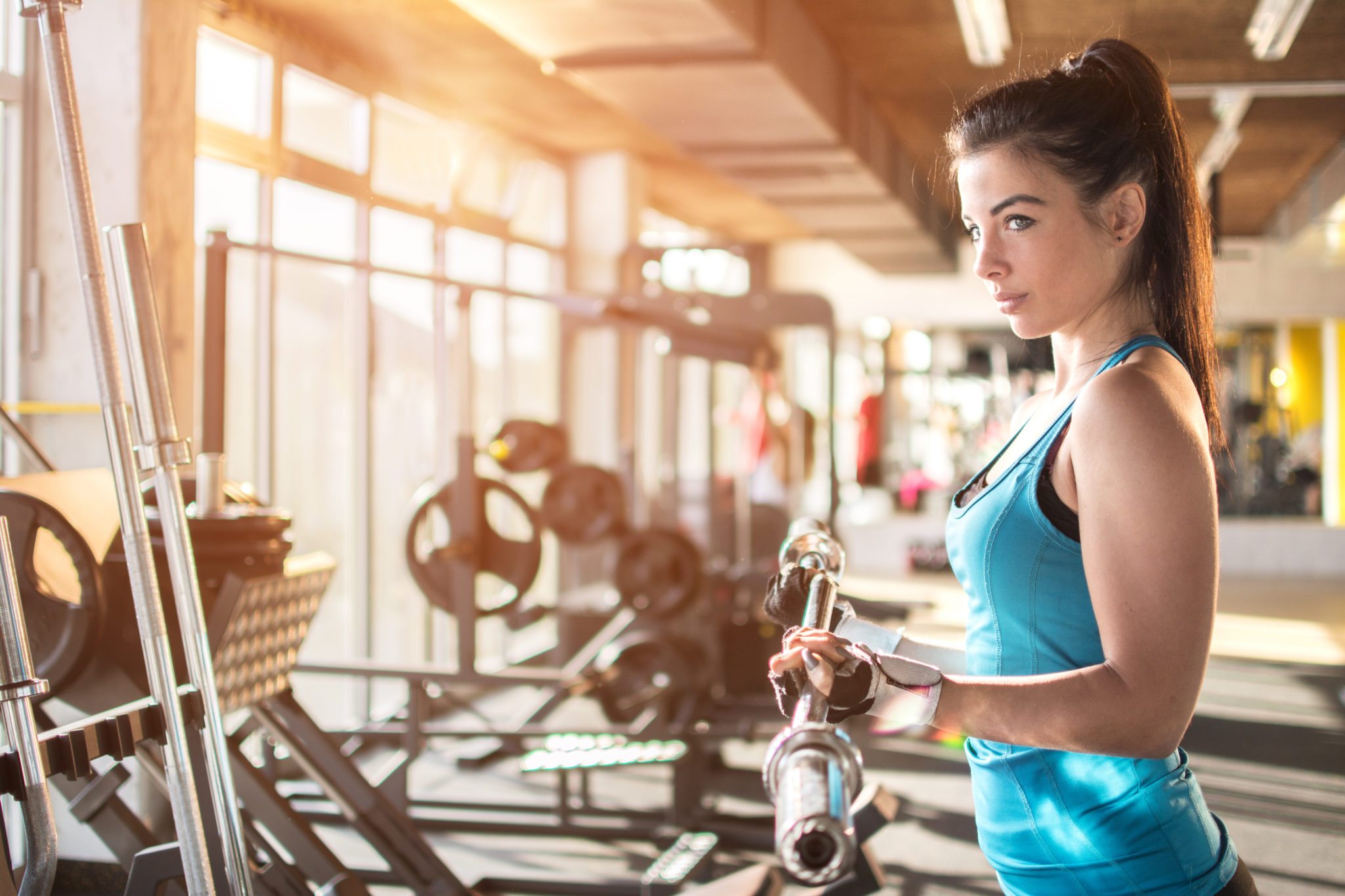 All News
January 9, 2017
Best Gyms in Miami Beach to Get Fit for the New Year
The New Year is upon us, and it's time to put those New Year resolutions into action! Whether you want to feel healthier, lose weight, or feel less stressed, a gym is the best place to start. Take a look at our list for the best gyms in Miami Beach to get fit for the New Year. If your favorite gym isn't on the list, contact us, and let us know about your favorite workout spot.
Equinox South Beach
Equinox Miami Beach
, which is located within the Collins Avenue Shopping District, demonstrates the standard of the Equinox brand. This location is the perfect blend of beauty and functionality. Equinox South Beach is the leading health and wellness spot in Miami Beach. The gym features state-of-the-art equipment, so that beginners and avid athletes can meet and surpass their exercise and fitness goals. Hundreds of classes are taught each week by professional instructors. In addition to working out their bodies, members can exercise their souls and minds in peaceful meditation spaces. Equinox Miami Beach members can also get gorgeous at the location's luxurious spa.
Reebok CrossFit Miami Beach
Reebok CrossFit Miami Beach
is the world's first Reebok CrossFit Affiliate. CrossFit is a proven system that improves overall fitness and health. The CrossFit methodology promotes our body's natural movement, and utilizes a varied range of functional movements performed at a high intensity. This gym features world-class equipment, so that members can reap the benefits of the state-of-the-art facilities. This location features the best CrossFit coaches and instructors that are said to motivate, teach, and inspire members throughout each workout and beyond. For more information about participating in a
free class
, visit Reebok CrossFit's website, and try it out for yourself today.
Crunch Alton Road
Miami Beach's gym staple is none other than
Crunch on Alton Road
. Crunch gym's philosophy is non-judgmental, and they pride themselves in empowering their members. Exercise workouts and classes are fun and entertaining, thanks to the techniques of the personal trainers and instructors. The South Beach location offers a wide array of classes ranging from yoga to strength training. Amenities at the South Beach location include personal training, live DJ's, full service locker rooms, ride studio, functional training, boxing, no long-term contracts, hundreds of classes, and more.
If you are interested in working out at any of these gyms on a regular basis, contact us at
pobiakproperties.com
, and we will be happy to help you find your Miami Beach home or condo, so that you can live close by and reap the benefits of the Miami Beach lifestyle.