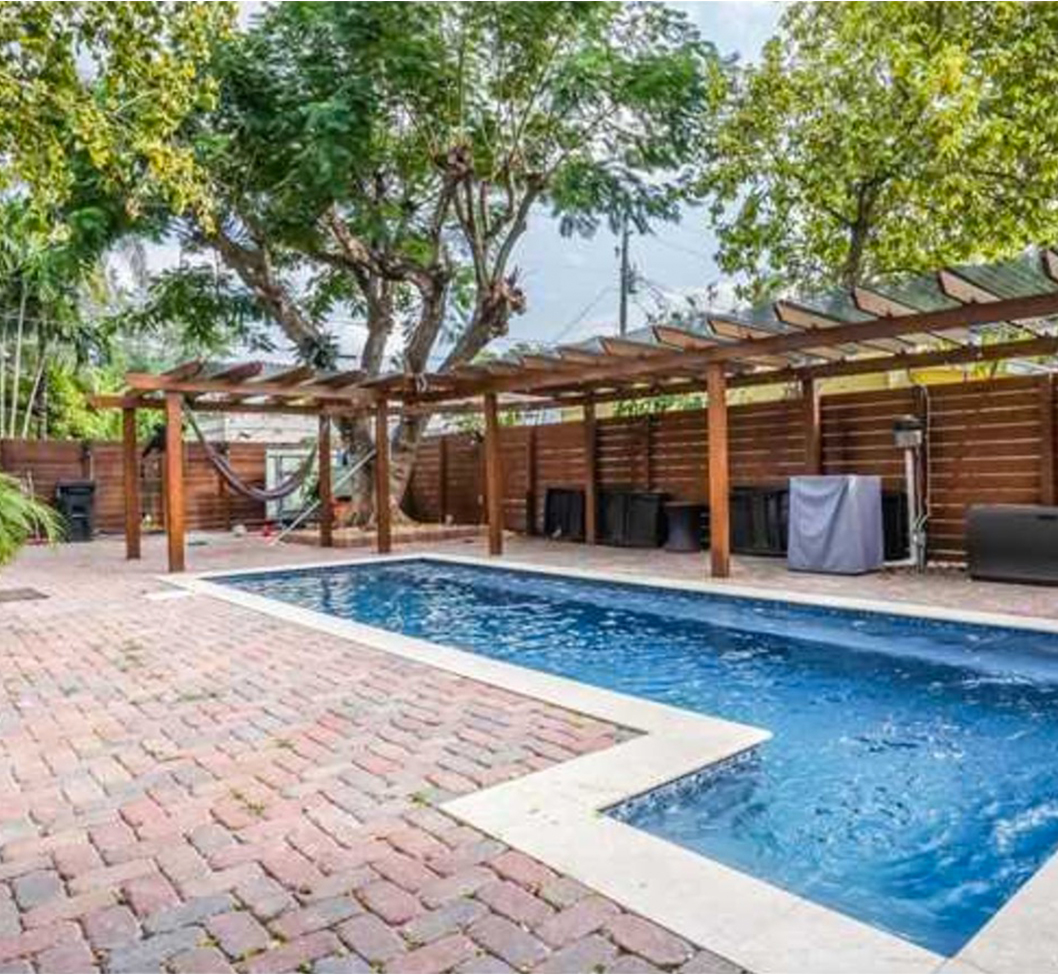 All News
June 20, 2017
5 Incredibly Useful Tips About South Beach Homes For Sale
One of the most well-known neighborhoods in Miami is none other than South Beach, home to the beautiful white sand, the crystal-clear water, and of course the lifestyle. Who wouldn't want to call this dreamy place home? Let's go through a few tips to make sure you can make the most out of looking at South Beach homes for sale.



The Price-Range Is Minimal
The first tip that's important to keep in mind is that South Beach homes for sale don't range dramatically in price. Of course you'll have the classic, multi-million dollar mansions, like this one.
This 10 bedroom/ 9 bathroom home is listed at $4.5 million, and is the cap of prices of South Beach homes for sale.
Here's one of the South Beach homes for sale that falls toward the bottom of the price range at $1.1 million. A 3 bedroom/ 2 bathroom home with an Art Deco flair and great potential for interior design.



Think: Amenities
One thing that will be sure to set South Beach homes for sale apart from other homes you may be looking at is their amenities. As an example: swimming pools.
This is one of the beautiful swimming pools you can find in one of the South Beach homes for sale. On a beautiful property boasting 5 bedrooms/ 4 bathrooms, it's a little touch that will add spark to your shopping experience.



Gated Communities
If you're looking for a property in a gated community in your future home, you might be in luck.
This is the top home listed in South Beach within a gated community. If you're looking for leisure as well as privacy, and safety— check this one out. It's absolutely gorgeous.



School District
Something you may be thinking about, or may soon need to be thinking about is which school district your future home will fall in. In South Beach, there are plenty of different schools with plenty of different specifications that are sure to meet your needs. Whether you're looking for a public school, or a private school to meet your religious needs, South Beach will be able to accommodate. Here's a link to a public school, for example!



Stick To Your Realtor
Here's the final tip, and arguably the most important one: find a Realtor who works for you, and stick with them. They'll work as hard as they can to make sure you find your way home.
If you're interested in any of the South Beach homes for sale mentioned in this article, contact the Pobiaks.