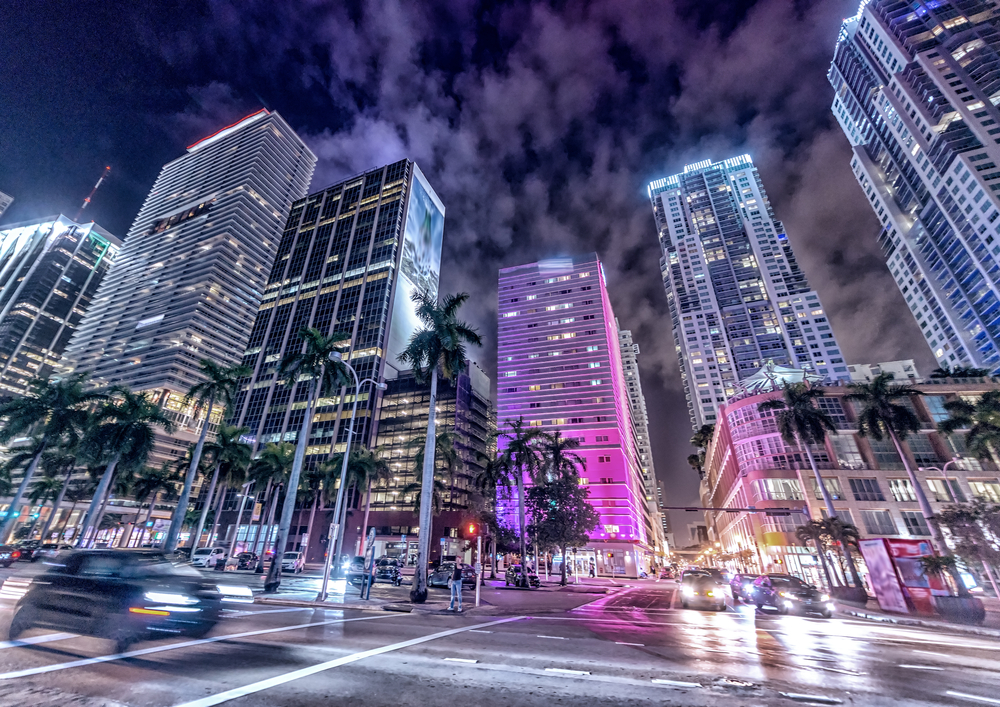 All News
June 5, 2017
15 Real Estate Miami Beach Secrets You Need To Know Before Moving In!
The real estate in Miami Beach is calling you. Get in the mind of a local, before you become a local.
There will be rain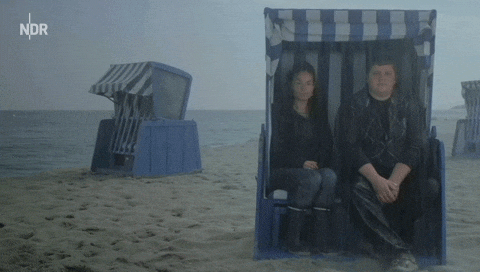 Yes, Miami Beach real estate is beautiful, and the weather follows suit… most of the time. But sometimes, your day at the beach will look like this.
Your friends will be jealous Hey, who doesn't want to live in a gorgeous city with some of the most beautiful homes? Who could really blame them?
Tourist-phobia is real
If you don't already, you'll begin to detest the people who treat your city like Disneyland. Pretend to not notice them… again, who wouldn't be jealous?
Driving is like an arcade game
If you don't know how to drive aggressively, start learning. It's bad enough that the city is huge and there's tons of traffic, and that only seems to make people drive worse.
Knowing Spanish can be a life-saver
[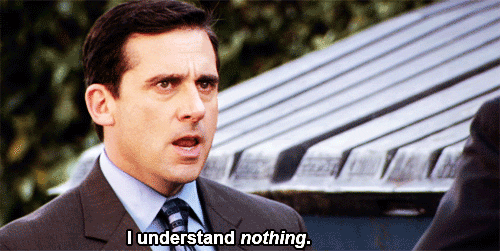 ]
Or you'll end up like this.
Miami Beach real estate is unreal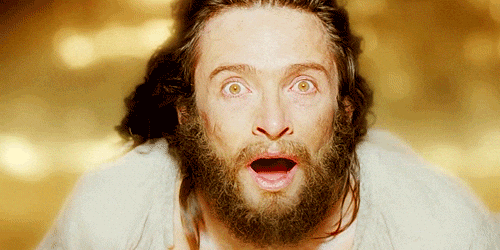 Some of the most luxurious homes are found in Miami Beach. Get ready to feast your eyes.
You will suddenly feel the need to boat… a lot
Hey, with all that waterfront access Miami Beach real estate has to offer, how are you expected not to want to be out there all the time?
You'll pretend to know about Art Deco architecture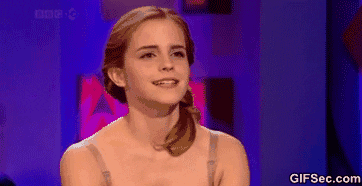 Why, yes. Yes I do know that Miami Beach real estate is widely known for its Art Deco history…
You'll gain an… expensive taste
To say the least.
You'll feel cultured
The pure diversity in the architecture will make you feel pretty worldly.
You'll become a homebody if you're usually not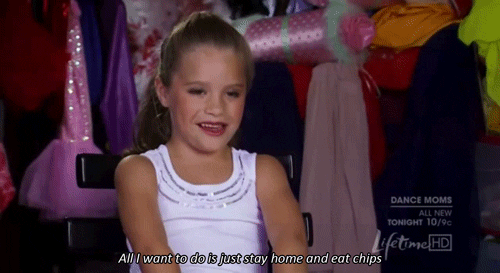 The club? When I have a cozy home by the water? No thanks.
You'll become a social butterfly if you're usually not
Why stay indoors when there's so much to experience?
You'll become a personal bed & breakfast
Like I said, your friends will be jealous. That doesn't mean they can't come to visit though! And they certainly will. So long as they can stay in your beautiful home.
Having a pool will no longer feel like a luxury
Even if you don't have one yourself, it feels like everyone does.
Life in Miami Beach is the best life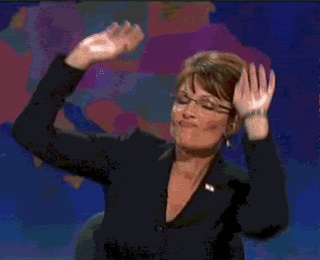 If you're ready to start your Miami Beach lifestyle, contact the Pobiaks.